A Trucker's Family :: Gallery
No matter how big,
no matter how small,
Here's our families,
We're proud of 'em all!
We would like to offer this space for Trucker family's to share their family photos..
Please use the file upload contact form to submit your photo and information.
Include a short bit of text in the comments area if you would like something posted under the photo..
NOTE: This is a public page on the internet.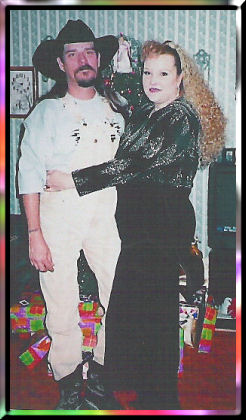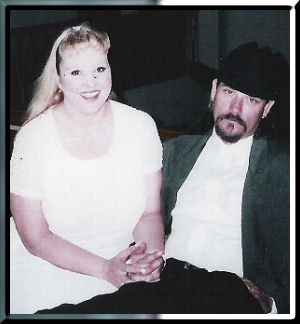 Christee & Kyle
1. Last Christmas (2005)
2. On our wedding day....Boy doesn't he look excited...lol
---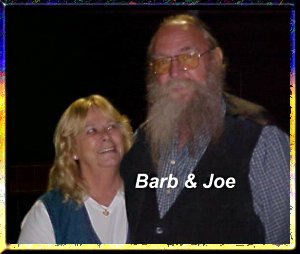 Barb & Joe
We have been together for over 20 years. It gets lonely at times, and yet at other times, it is good to be apart. It makes the times we are together more special.
---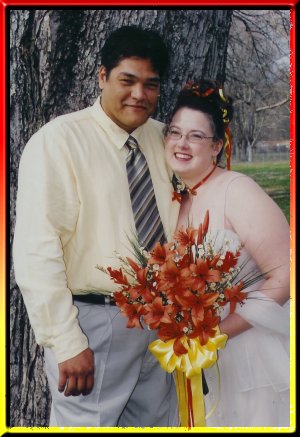 Leah and James
This is a photo of Leah (LeahWright) and her Koreakee, James (he's 1/2 Korean and 1/2 Cherokee for those curious ones). This was taken on their wedding day 03/13/04.
---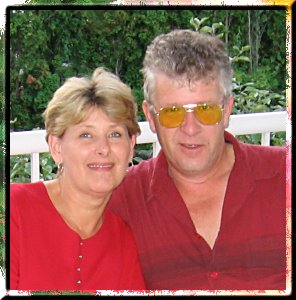 Roxana & Rick enjoying a little R&R.
---

.:: ATW TIP JAR ::.
For every $10 donated, you will receive one entry for a random drawing for one large mug from TheTruckStopShop.com
Amber Alert :: Missing Children
Spread the Word :: Link to Us :: Contact ATW ::Advertise on ATW :: Visitor Comments :: Who is A Truckers Wife?
Design Services :: Published Articles, Awards & Mentions :: Site Map :: Site Search
� 2003-2011 ATruckersWife.com All Rights Reserved - Graphics, Images and content may not be copied or reproduced.
Webmaster | DISCLAIMER | Privacy Policy
Webdesign by Designed By A Truckers Wife